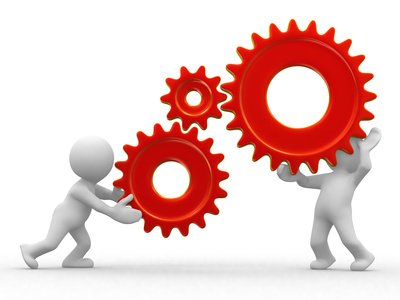 Proactive and regular maintenance is the key to ensuring maximum up time of any audio-visual product and also saves you money in the long run by protecting your investment and expanding its lifespan. We provide an extensive consultancy service - from Digital classroom design, Sound system design, interactive products, professional displays, projection solution and accessories.Our philosophy is to select the most appropriate technology, regardless of the manufacturer, offering the most value for the client's investment and satisfaction.Quality, Integrity, Service and Excellence is our foundation.
Our greatest resource is our many years of experience will save you time and money by providing cost effective and custom solutions to meet your needs. We believe it is this breadth of perspective that leads many of our clients to seek
BANSAL Audio Visual Systems P. Ltd.
out as their audio visual consultant. As part of this, we can provide you with excellent support :
Full AV Design
Site Inspection
Client-centric collaborative design approach
Classroom / office / Other AV Installation
Warranty Repairs
Extended Warranty
Technical Support
Product Training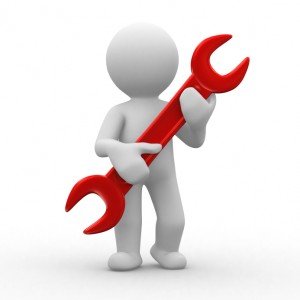 Do you have any questions about how to operate, maintain or troubleshoot your audio-visual equipment?
Contact us
on
[email protected]
or 079-27540047/40068595